Since leaving your furry, four-legged friend behind simply isn't an option, your next home needs to be in one of our pet-friendly senior apartments in Manor, TX. Commons at Manor will happily open arms for your fur baby in any of our 1- or 2-bedroom apartments. Cats and dogs up to 45 pounds are welcome, and there are lots of reasons why they too will love Commons at Manor.
Comfortable living isn't just a luxury designed for our human residents. Our apartments feature top-notch amenities that are necessary when owning a pet. Hardwood-style flooring helps you keep your home clean without having to worry about fur or pesky pet odors hiding in carpet fibers. Also, with pets, just like with children, accidents are sure to happen. Commons at Manor's apartments include washer and dryer hookups, so you can do laundry at your convenience.
For the safety of all the residents, including Fido, there is fencing around the community's full perimeter. You'll also have access to the picnic tables and barbecue grills for those beautiful afternoons when you want to spend quality time getting some fresh air. If in between head pats and chin-scratching you accidentally drop a piece of your lunch on the ground, you'll have a very helpful friend right there to help you get rid of the evidence!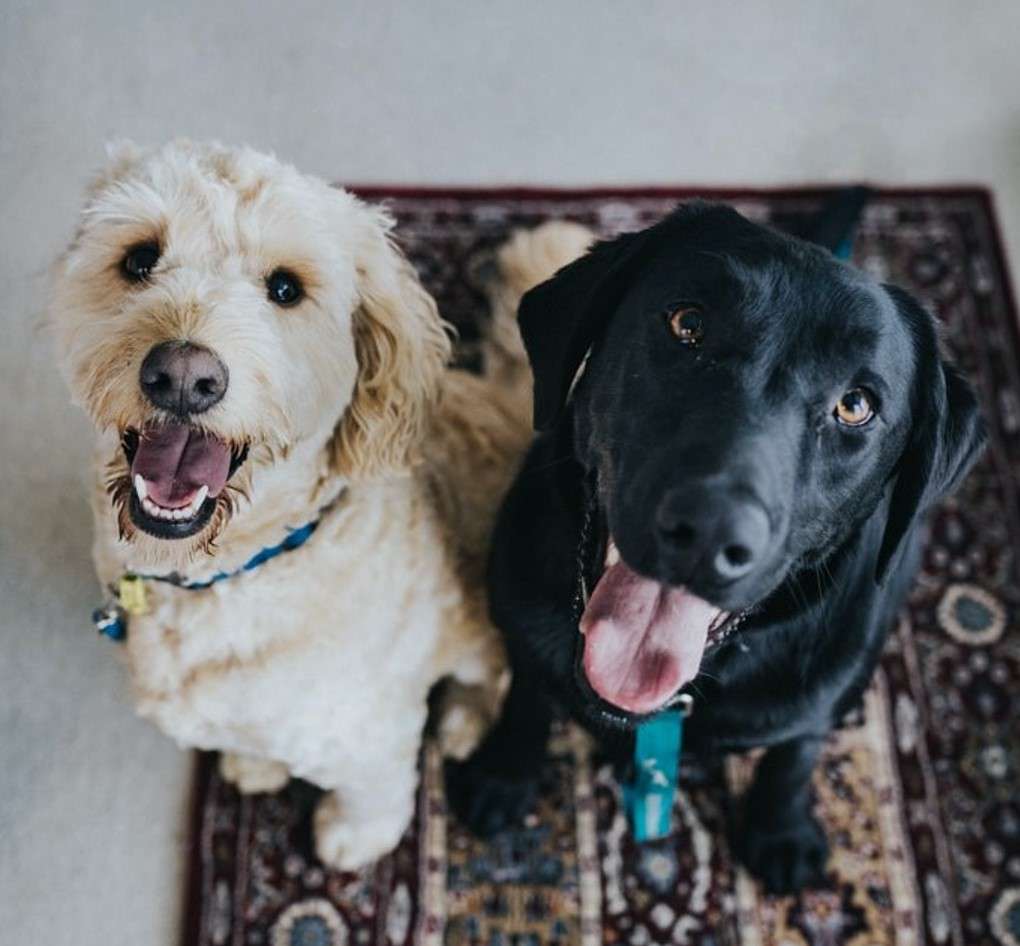 One of the first things anyone does when moving to a new apartment is look for
necessities in the neighborhood
, like the nearest grocery store and doctor's office. When you're a pet-owner, you also will need to look for a place to establish your pet for routine checkups. You may have already done an online search for pet-friendly senior apartments in Manor, TX, but you may not realize that
Manor Veterinary Hospital
is just 2 miles from Commons at Manor. Pets are more than just furry companions. Animals are essential to a lot of people's well-being on a daily basis. If you're looking for pet-friendly senior apartments in Manor, TX, take note that the kind of love and care Commons at Manor puts into making furry friends feel welcome is hard to come by. Not all pet-friendly apartments are created equal. Breed restrictions do apply, but if you and your best four-legged friend like the thought of living in comfort,
contact the leasing office today
to set up a tour.